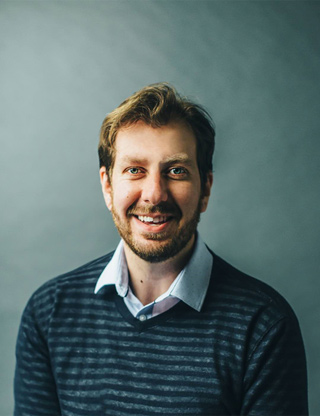 Principal of Maple Hill School
MESSAGE FROM THE PRINCIPAL
I would like to thank you for considering Maple Hill School in your search for a high school. Maple Hill School is committed to offering every student that walks through its doors a complete education that services his/her own individual needs.
Maple Hill School is accredited by the British Columbia Ministry of Education to grant the BC Dogwood Diploma to its graduates who have successfully completed their Grade 12 year. The BC Dogwood Diploma is recognized by post-secondary institutions around the world, enabling Maple Hill graduates to apply to any English-speaking university of post-secondary school study.
Maple Hill School is committed to seeing each and every child succeed. Every student has his/her own unique goals and accomplishments they hope to reach by the time that they finish with their high school studies. Some goals might be loftier than others, but either way, Maple Hill School teachers and staff members are there to support students on their journey.We want to be a part of and help our students reach the summit of their high school goals so that they are ready and prepared to tackle the challenges of their adult life.
We at Maple Hill School are able to help students accomplish his/her goals by putting an emphasis on offering a wide range of courses that fit what students wish to study at university. Maple Hill School is committed to making sure that students are free to pursue classes that they themselves want to study. We also make sure that each student is supported by an academic counselor who can assist him/her with course selections and by getting a sense of what career options the student wants to pursue.
Maple Hill School is also committed to helping our students grow socially outside of the classroom by providing many different school-led and student-led clubs to help our students connect with fellow students and also with our staff. Our students will be fully equipped not only with practical knowledge and skills, but more importantly, with a strong sense of cultural diversity and social responsibility to become highly successful in the challenge of globalization in the future.
I hope that you will give myself and my staff the opportunity to help you make the most of your high school life.