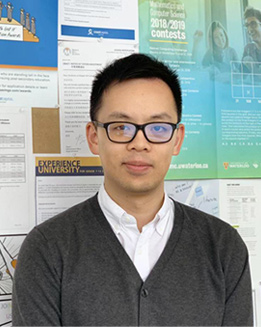 Dominic has degrees at UBC both on Arts and Education. With extensive working experience in Hong Kong and Australia, he is apt at understanding the requests from international students and communicating efficiently to solve problems individually. Apart from his excellence at English and Social Studies teaching, Dominic also focuses on cultivating students' ability of leadership, creative thinking, teamwork and other comprehensive qualities.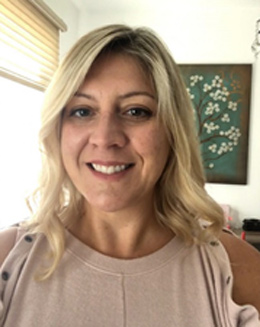 Sarah has been an educator for over 15 years working not only in BC but internationally as well; having held a variety of roles including Head of Curriculum development, Head of Assessment and Learning, Head of English. She has a passion for developing rich and engaging curriculum which inspires her students. Her love of literature comes through in the lessons she teaches drawing parallels between the texts and making real world connections to the lives of her students. Sarah also enjoys lively class discussion and encourages her students to find their own interests in discovering English. Sarah is a published author and uses her experiences in writing to enhance the learning of her classes.
DEPARTMENT OF STEM EDUCATION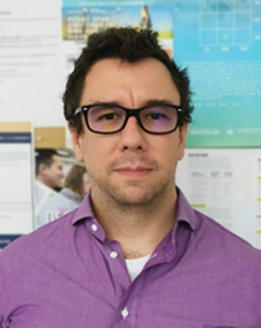 With dual UBC Bachelor's degrees in Cell Biology and Education, Mr. Bardell has been teaching high school science and tutoring English for international students for 13 years. Apart from being a B.C certified teacher, Mr. Bardell also served as a rugby coach for 2 years between 2014 and 2015 and has been coaching professional curling at Vancouver Curling Club since 2016.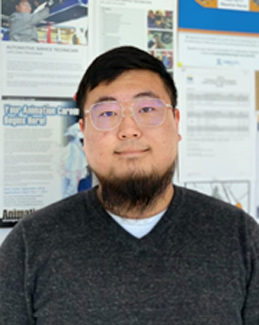 Chen Fan obtained his Bachelor's degree of Science at UBC and achieved his teaching certificate in 2018. He has over five years of experiences helping high school and university students with Mathematics and Sciences as a tutor; he also participated in volunteer teaching activities in both Canada and China during his time as a university student. Chen is able to deliver mathematical and science concepts effectively to the students while identifying each student's weakness; and he is determined to get every student in class involved in the learning process.