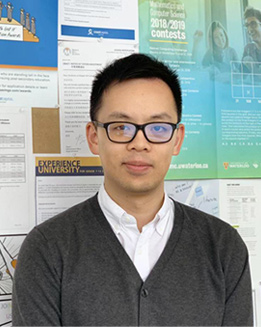 Dominic has degrees at UBC both on Arts and Education. With extensive working experience in Hong Kong and Australia, he is apt at understanding the requests from international students and communicating efficiently to solve problems individually. Apart from his excellence at English and Social Studies teaching, Dominic also focuses on cultivating students' ability of leadership, creative thinking, teamwork and other comprehensive qualities.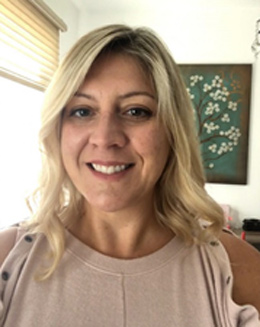 Sarah has been an educator for over 15 years working not only in BC but internationally as well; having held a variety of roles including Head of Curriculum Development, Head of Assessment and Learning, and Head of English. She has a passion for developing a rich and engaging curriculum which inspires her students. Her love of literature comes through in the lessons she teaches drawing parallels between the texts and making real-world connections to the lives of her students. Sarah also enjoys lively class discussions and encourages her students to find their own interests in discovering English. Sarah is a published author and uses her experiences in writing to enhance the learning of her classes.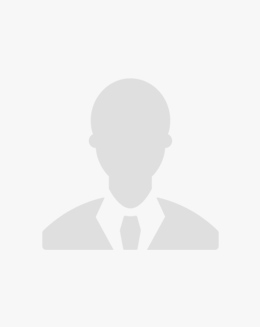 Having earned a Bachelor of Education degree at the University of Alberta, majoring in English and minoring in ESL, Ms. Yang uses her enduring passion for language and art to inspire students to learn creatively. Ms. Yang has had extensive experience working with English language learners in both China and Canada, encouraging them to utilize English consistently and authentically in the classroom while embracing diverse perspectives. Ms. Yang's goal is to help her students become active, open-minded lifelong learners and create work that they can truly take pride in.
DEPARTMENT OF STEM EDUCATION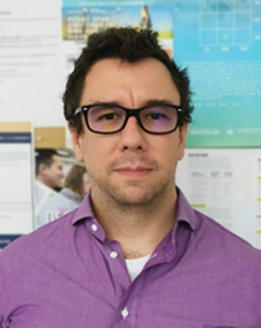 With dual UBC Bachelor's degrees in Cell Biology and Education, Mr. Bardell has been teaching high school science and tutoring English for international students for 13 years. Apart from being a B.C certified teacher, Mr. Bardell also served as a rugby coach for 2 years between 2014 and 2015 and has been coaching professional curling at Vancouver Curling Club since 2016.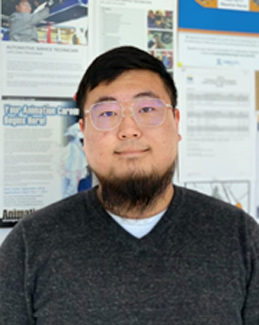 Chen Fan obtained his Bachelor's degree in Science at UBC and achieved his teaching certificate in 2018. He has over five years of experience helping high school and university students with Mathematics and Sciences as a tutor; he also participated in volunteer teaching activities in both Canada and China during his time as a university student. Chen is able to deliver mathematical and science concepts effectively to the students while identifying each student's weakness, and he is determined to get every student in class involved in the learning process.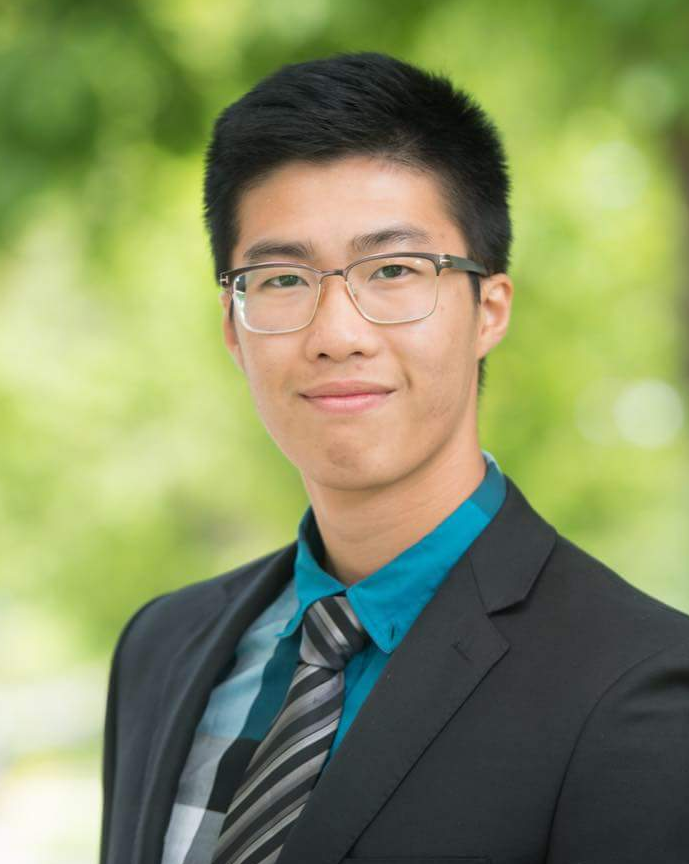 Department of STEM Education
jason.zhong@maplehilledu.com

An enthusiastic and active educator committed to equipping students with the knowledge and skills they need to become responsible, well-educated community members. Mr. Zhong completed the Bachelor (BSc) and Master of Management (MM) Dual Degree program at UBC in 2018. His undergraduate degree is in Applied Animal Biology with a focus on animal physiology. Before becoming a full-time teacher at Maple Hill School, Mr. Zhong was a full-time tutor for sciences at the highschool and university level, and a part-time teaching assistant at Maple Hill. With a passion for teaching, Mr. Zhong is sensitive to multiple points of view, encouraging student criticism on teaching methods, and using that feedback to improve learning.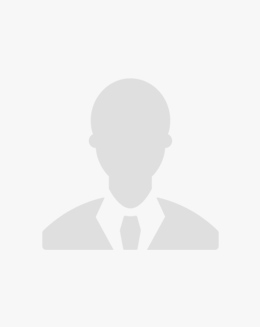 Department of Humanities
mohammad.nickkhoo@maplehilledu.com

Mohammad earned his bachelor's and master's degree in English Language and Literature. He started teaching ESL to teenagers and adults in 2002 in Iran. Then, he focused on instructing achievement test courses of IELTS, FCE, CAE, and TOEFL. Since he has moved to Vancouver, he has been involved in teaching entrance exams for university admissions as well as high school English and social studies courses. He has always been keen on literary subjects and philosophy. Reading ancient and modern philosophy and fiction is his favourite pastime, so is soccer. He believes that a good teacher must recognize his students' needs and meet them.