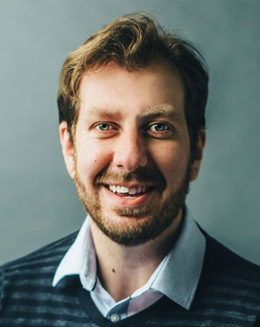 With two Bachelor's Degrees in English Literature and Education respectively, Mr. Di Nozzi has been both teaching and Principal-ing actively since 2013. From the city of Changchun in China to the province of British Columbia in Canada, Mr. Di Nozzi has been bringing his advanced teaching skills and rich experience in education leadership to a variety of student groups. He has direct experience working with First Nation learners as well as International students.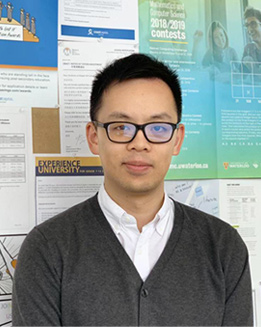 Dominic has degrees at UBC both on Arts and Education. With extensive working experience in Hong Kong and Australia, he is apt at understanding the requests from international students and communicating efficiently to solve problems individually. Apart from his excellence at English and Social Studies teaching, Dominic also focuses on cultivating students' ability of leadership, creative thinking, teamwork and other comprehensive qualities.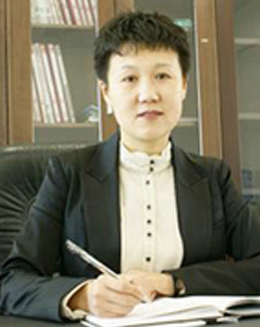 With a Master's degree in Business Administration from UK, Gloria had been working as the senior manager in an international educational organization since 2006. She is now the CEO of Maple Hill International Education Inc.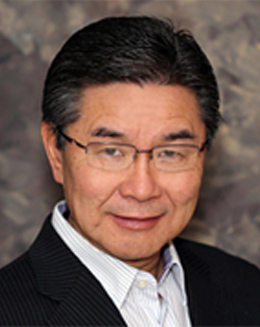 Mr. Lauson is a senior partner in Lauson & Associates Inc., an educational consulting firm in Vancouver. With his 43 years of experience in British Columbia and International private education and 14 years as president of the Federation of Independent School Associations (350+ schools), he supports Maple Hill School in providing an excellent education to international students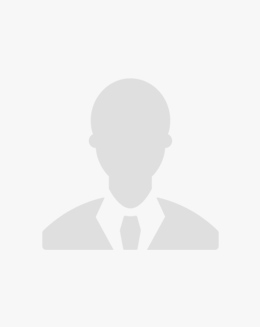 Counsellor (English and Mandarin)
Student Recruitment
Student Counselling
Course Selection
University Planning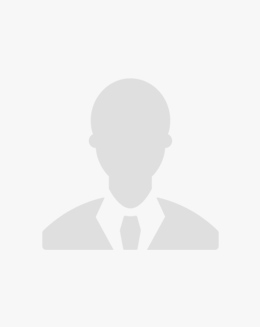 Counsellor (English and Mandarin)
Student Recruitment
Student Counselling
Course Selection
University Planning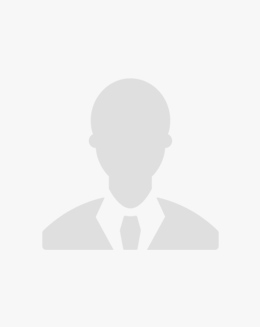 Administrative Assistant (English and Mandarin)
604-285-9665
Student Records
Assistance with obtaining Medical Insurance Coverage (MSP and private insurance (guard.me))
Excused Absence Requests
Report Cards and *UNOFFICIAL* School Transcripts
Library Services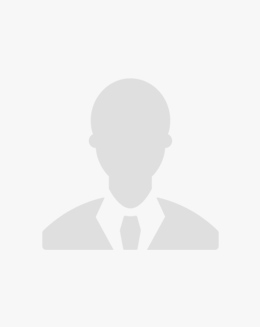 Financial Assistant (English and Mandarin)
Billing
Payments
Refunds
Information on:

After-school Tutoring Programs
Homestay Programs

Custodianship Services